Girls Love Fit Classes
Fitness classes tailored for women by women. Choose from some of our most popular classes below or visit our classes page for a full list.
Meet Our Instructors
Be part of the awesome community, with the help of our professional instructors, you are one step closer to success.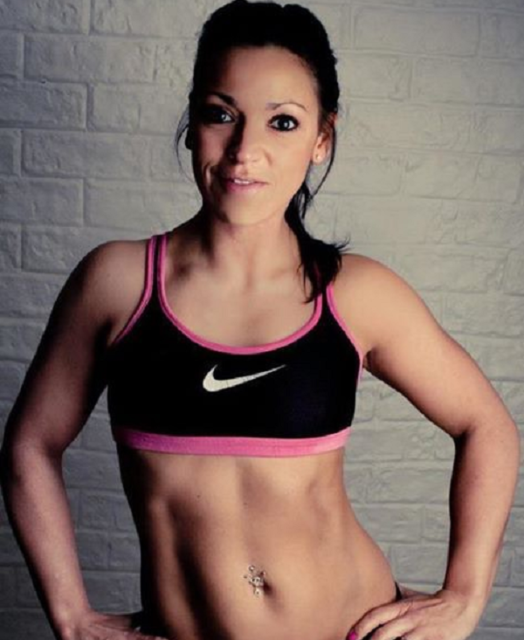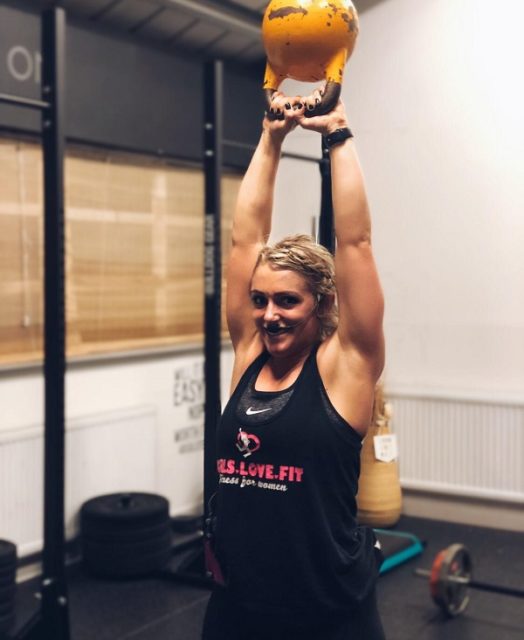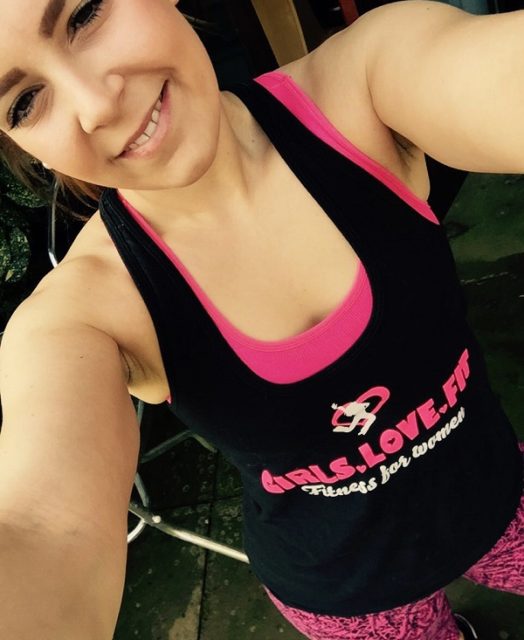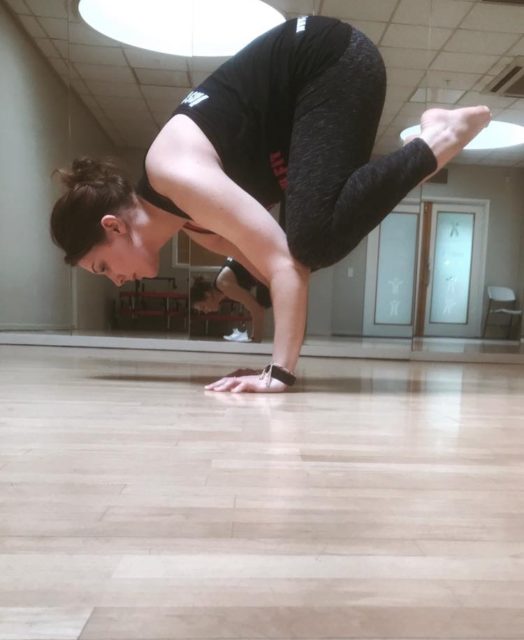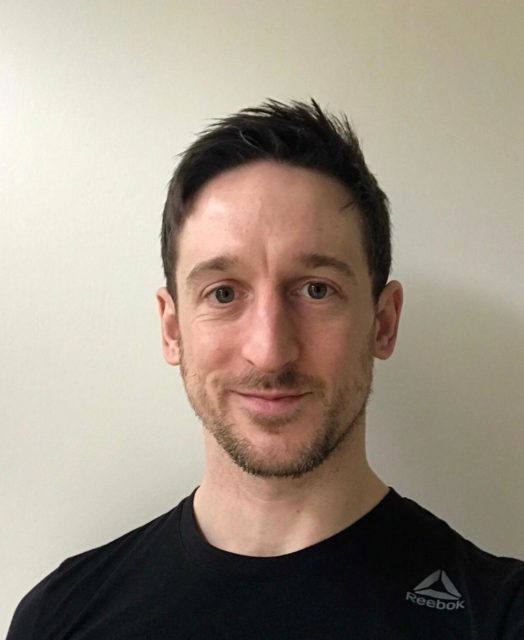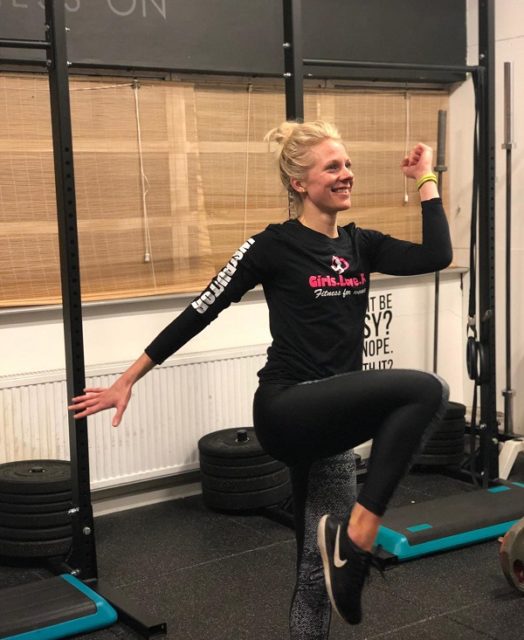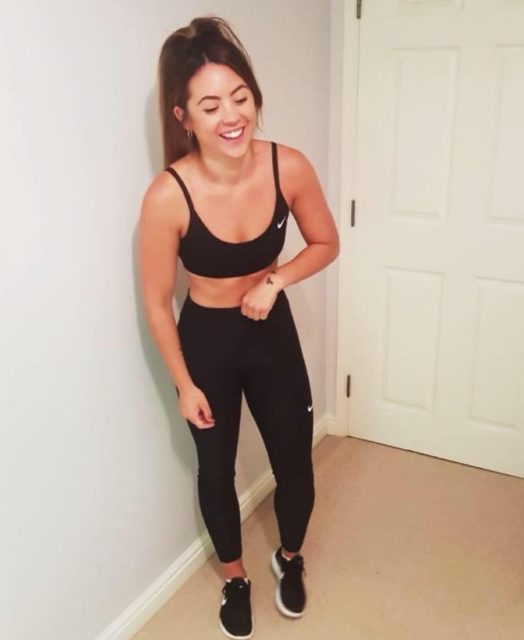 Start your GLF journey today!
Do you have a question for us? We'd love to hear from you! Get in touch with the GLF team by popping your details in below.